Automotive Repair Services in Daytona Beach, FL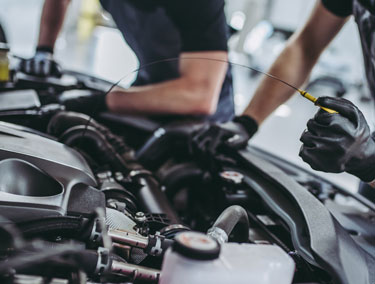 All cars require regular maintenance and some repairs. They have several moving components, different types of fluids, belts, hoses, electrical systems, etc. which need regular care to maintain performance. This is why you need the services of reliable and experienced technicians to handle car maintenance such as tune-ups, suspension repairs and new tires.

Blackstone Complete Automotive Repair serves clients across Daytona Beach, FL. We have worked on everything from sedans to sports cars of different models and makes. If you need reliable and expert technicians, we can help.